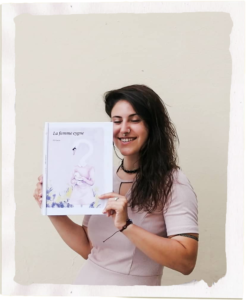 — Hello!
I'm Eli García, a plastic artist and communicator from Spain, currently based in Sicily,
also
passionate about languages, both speaking and visual.
Using art
as a way to explore human connections, identity and emotions, through a
colorful
and
delicate universe
protagonized by strong women and surrealistic nature.
In a lifelong learning & endless experimentation process,
open to artistic, fashion, educational and social projects
all over the world. ◊
hola@eligarcia.me
ES (+34) 684 61 73 98
IT (+39) 3519 706 276
I have always been attracted about the secrets of the mind, emotions, creativity and human expression, that's why alongside to my artistic career I start my path towards another of my big dreams: to specialize in Psychology & Art·Therapy.
— Ask to make a workshop if you are in Palermo:
hola@eligarcia.me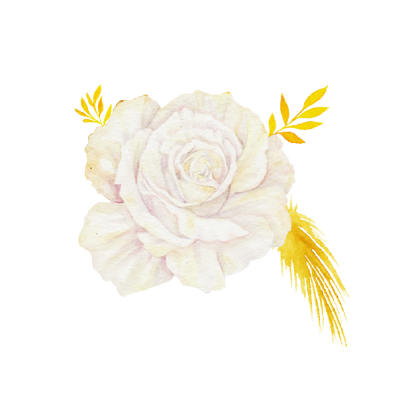 Visit my blog & shop for more!